Belmont Mills Livestock Feeds
Belmont Mills offers the ability to handle your farm's needs, small or large, with a wide variety of feed.
Quality and consistency are at the forefront of our priorities, making sure each batch of feed that leaves Belmont Mills meets our commitment to deliver safe, consistent, and high-quality feed!
Belmont Mills offers full-service nutrition and farm consultation to many local farms throughout the region.  Tailoring a program from ground up that encompasses each aspect of the farm is the best way to ensure success and keep your bottom dollar in check. Our goal at Belmont Mills is to build relationships for generations to come.
A strong nutrition program is one of the best ways to increase farm profits. Belmont Mills provides farmers with comprehensive feeding programs that will help increase production, improve herd health, and to meet the needs of the everchanging market overall. Belmont Mills strives to help farmers look at the bigger picture and aid in finding ways to make every aspect of the farm more profitable.
Belmont Mills offers many services to help our customers reach their goals from farm walk-throughs, forage sampling, soil sampling, one-on-one consultation, seed and forage selection, crop consultation, custom rations, and TMR rations incorporating on-farm commodities. Ultimately, working together to develop a customized plan to meet the individualized needs of each farm.
At Belmont Mills, agriculture is our passion. We want to help you succeed in all your goals, whether you're just starting out with your first rabbit or pen of chickens, to running multiple facilities and large herds, Belmont Mills will be with you every step of the way…because your success is our success.
Belmont Mills carries a variety of feeds from Kalmbach and Nutrena, offering the ability to provide feed for a wide variety of livestock and customer needs.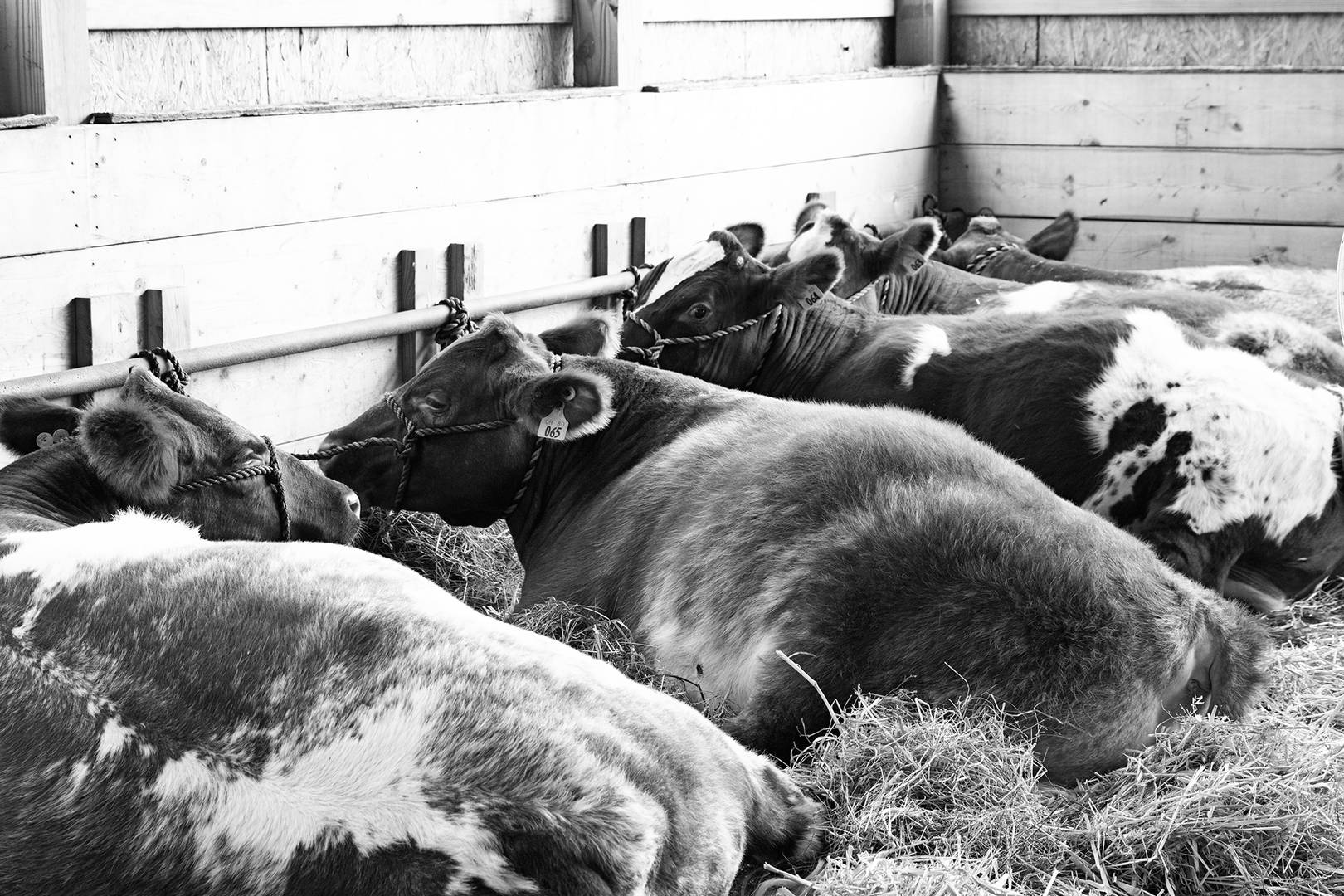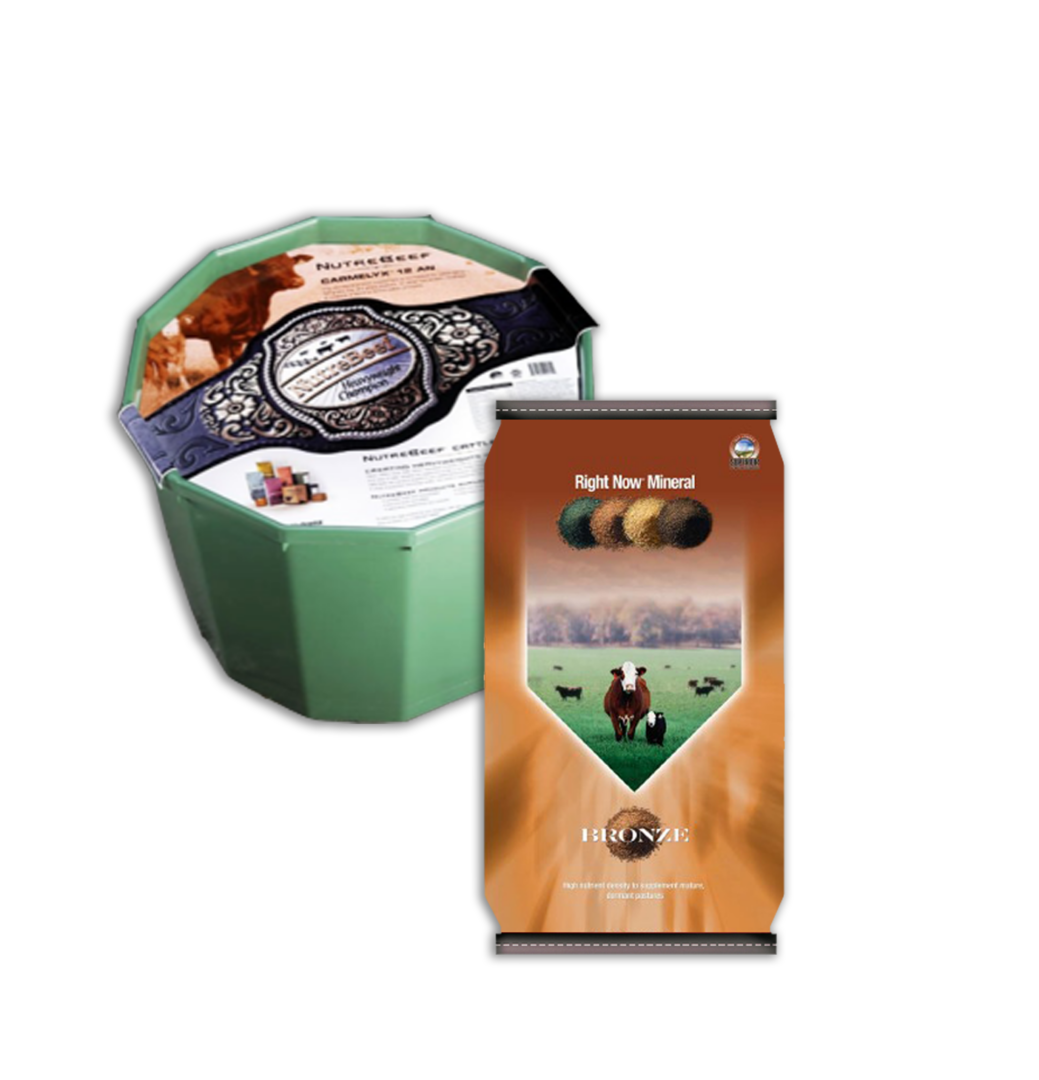 Minerals play a key role in the maintenance and management of livestock.  At Belmont Mills we understand these needs and have worked with our suppliers to develop minerals that meet the requirements of our customers.  
We also provide a wide variety of dry minerals and mineral tubs.
Strong, healthy livestock mean a strong and healthy farm. That's why our livestock feeders—designed by industry-leading suppliers of ranch and farm equipment—ensure your livestock are as healthy and productive possible.
From bunk feeders to creep feeders (young calves) to panel feeders and more, our cattle feeders come in a variety of styles, sizes and prices for your customized needs.