The Belmont Mills Show Feeds manufactured locally at Belmont Mills are proven winners.  This line of feed has advanced over the past five years and has continued to impress in shows both locally and nationally.  Don't buy into all the hype surrounding other brands, our product is as good if not better.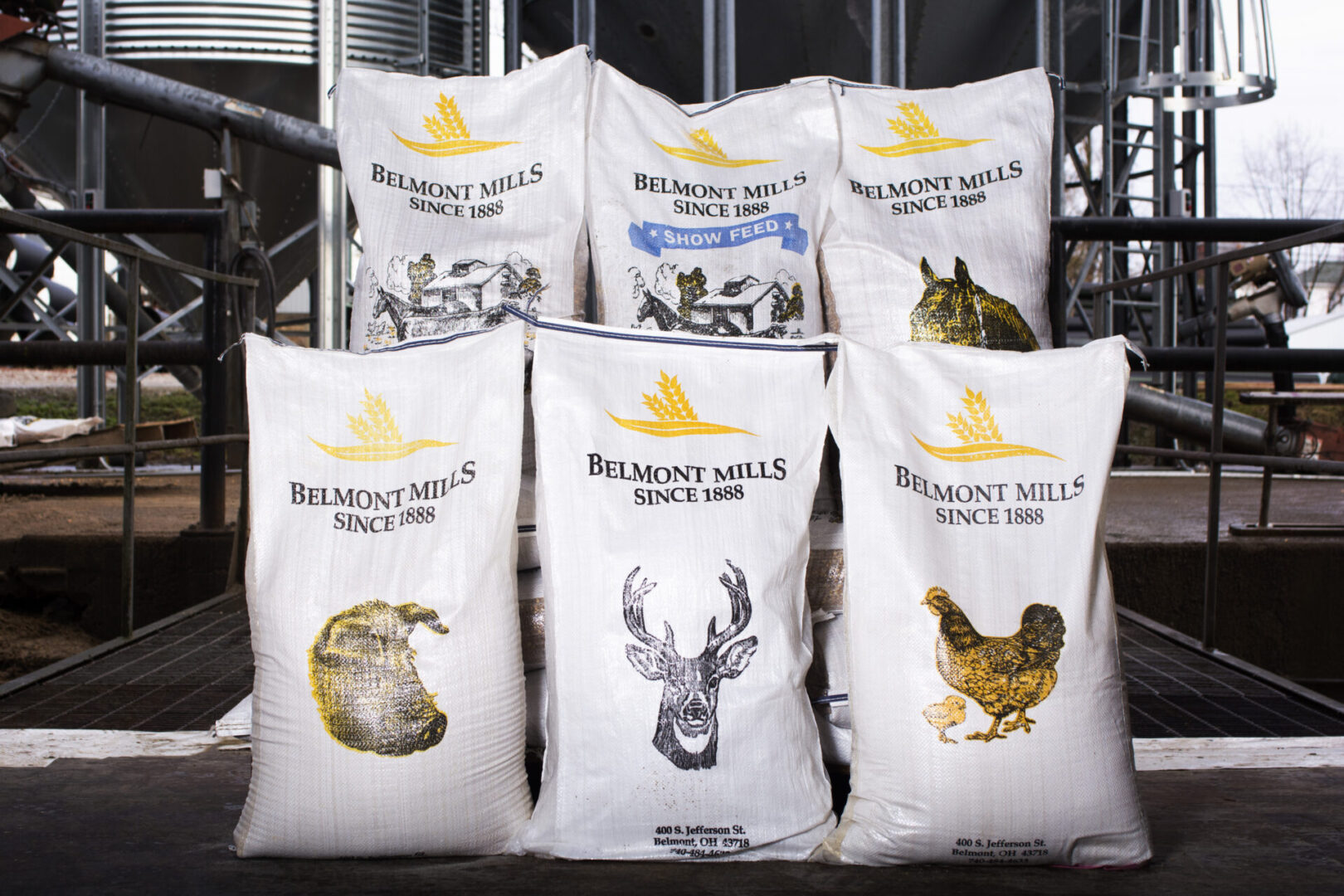 "I am a customer of Belmont Mills and am well pleased with the service that I get. I am completely satisfied with both their show feeds and commercial feeds. Anytime that I have a question or concern about feed, Sara is more than willing and has come to the farm to advise us and give her opinion on what would be best for the cattle. She says, "that's my job". The one thing that is most convenient for me is that they do deliver, right to the farm." 
Randy Smith
Owner/Manager at CR Towering Farm 
"I have been using Belmont Mills for the last five years.  The customer service and quality of the product are second to none.  Sara and the rest of the staff are always willing to go the extra mile to ensure our cattle and hogs have what they need when needed at a price point that works for today's tough market."
Jay Chaplin