This is a premier sports field mix with extremely fast germination time.  Seeding or over-seeding with Turf-Tastic will provide thick and dense natural turf to keep fields looking their best and athletes safe during both practice and game time.
Blend of 3 Premium Turf Perennial Ryegrass Varieties
Fast Germinating Kentucky Bluegrass
New Seeding: 6-8 lb per 1,000 sq ft  (260-350 lb per acre)
Over Seeding: 3-4 lb per 1,000 sq ft (130-175 lb per acre)
This is a revolutionary lawn patching formula.  The secret lies in the scientifically advanced variety of Perennial Kentucky Bluegrass that can germinate in as little as 7 days.  Formulated with just the right amount of seed and mulch, Fast Patch will repair bare spots faster than any other product on the market.
Wood Fiber Mulch with Tackifier
Fast Germinating Kentucky Bluegrass
Perennial Ryegrass
Tall Fescue
Sold in 8 lb bags that will cover an area of 150 square feet
Infield Conditioners and Maintenance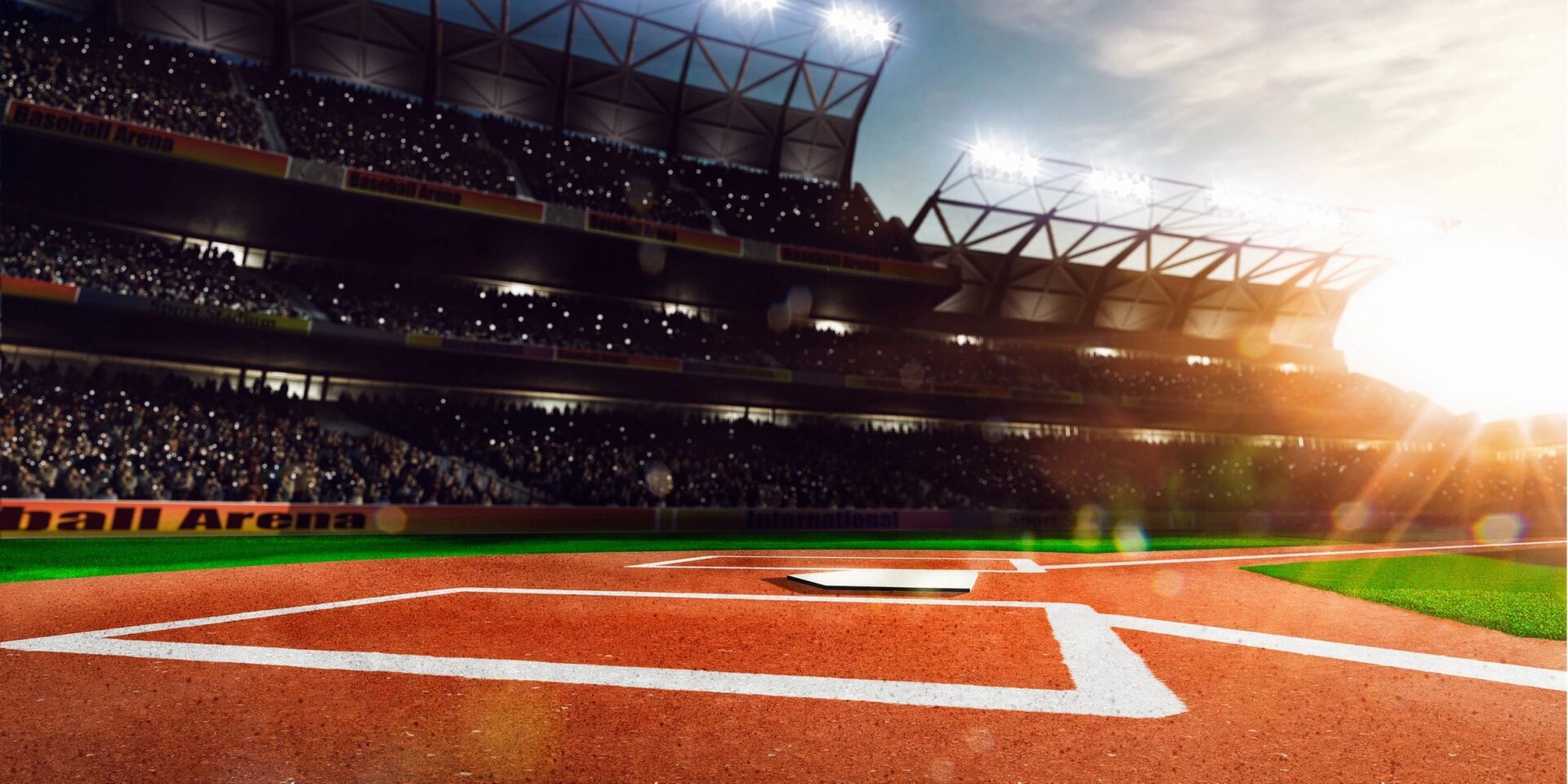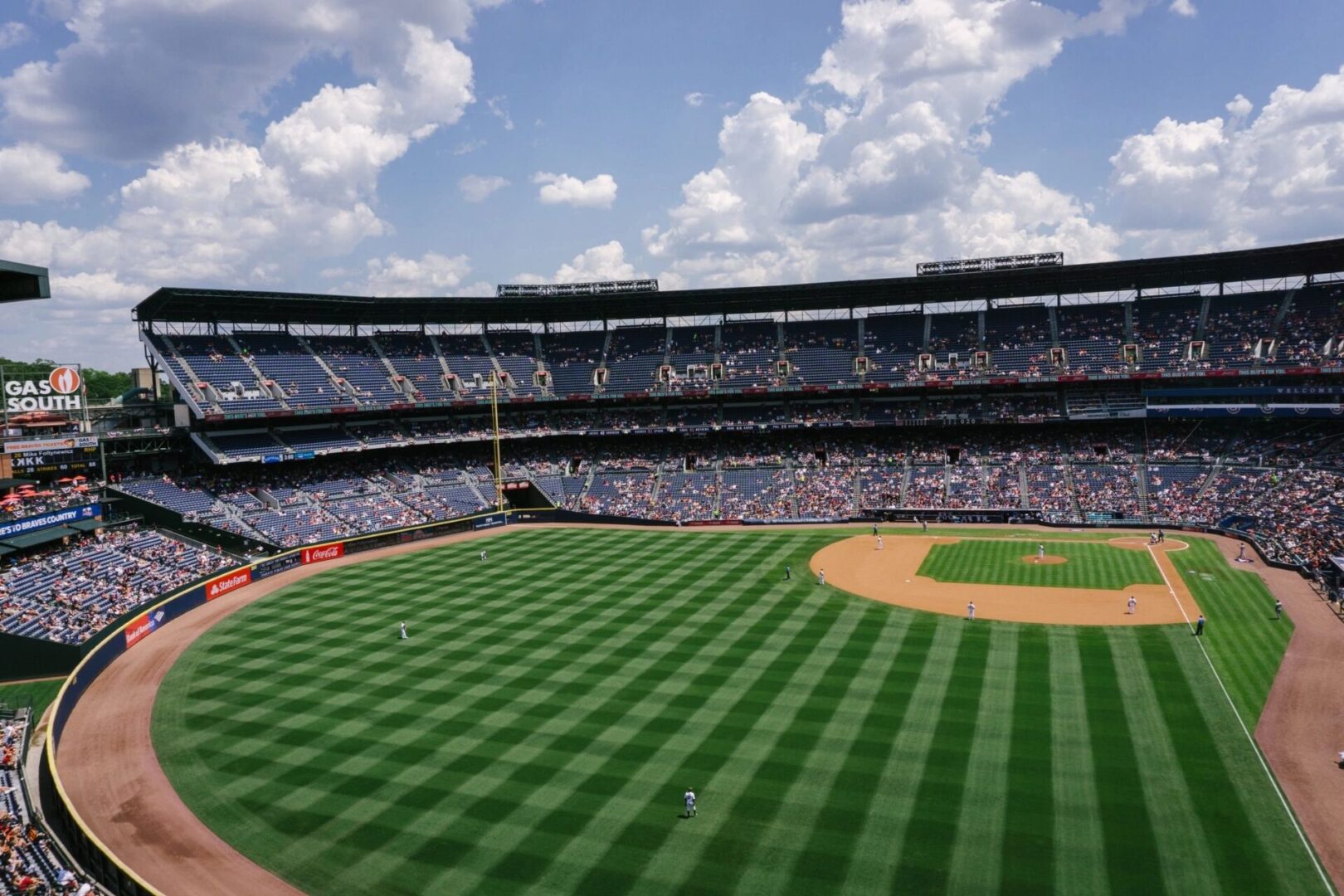 Outfield Turf Conditioners and Repairs
Great for leveling outfields, spread as a general outfield conditioner to keep turf level and smooth.
Maintain a smooth, cushioned, playable surface for superior traction and player safety.
Regulates moisture throughout wet or dry weather, prevents rain outs and dry hard infields.
Ideal for new construction, renovation, or mid-season maintenance.
More information at: https://turface.com/products/infield-conditioners/mvp
High-Quality line marking chalk gives your field a professional look in a short period of time.
Bright white coloration and high-quality consistency makes boundaries highly visible.
No harsh compounds or chemicals.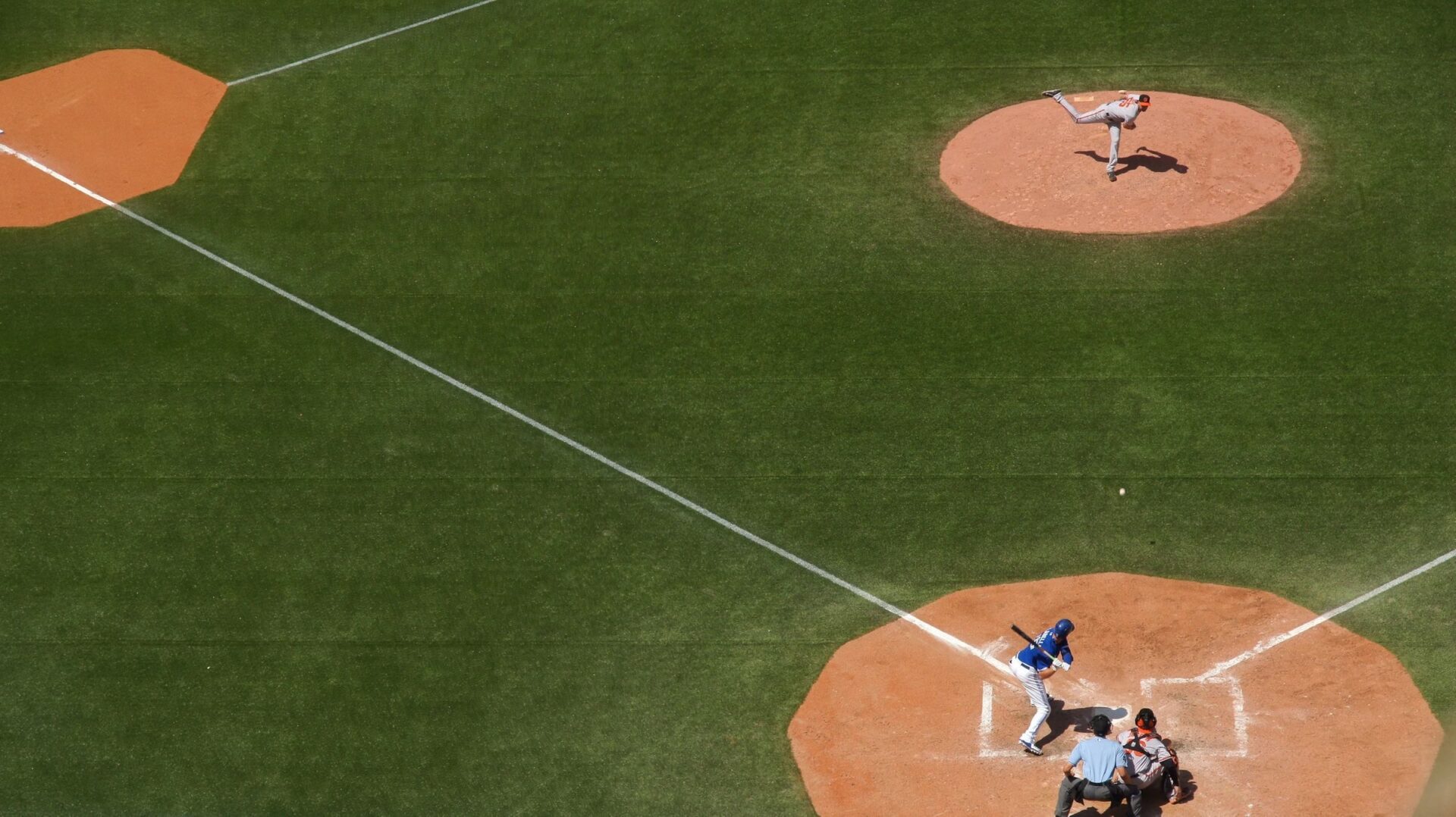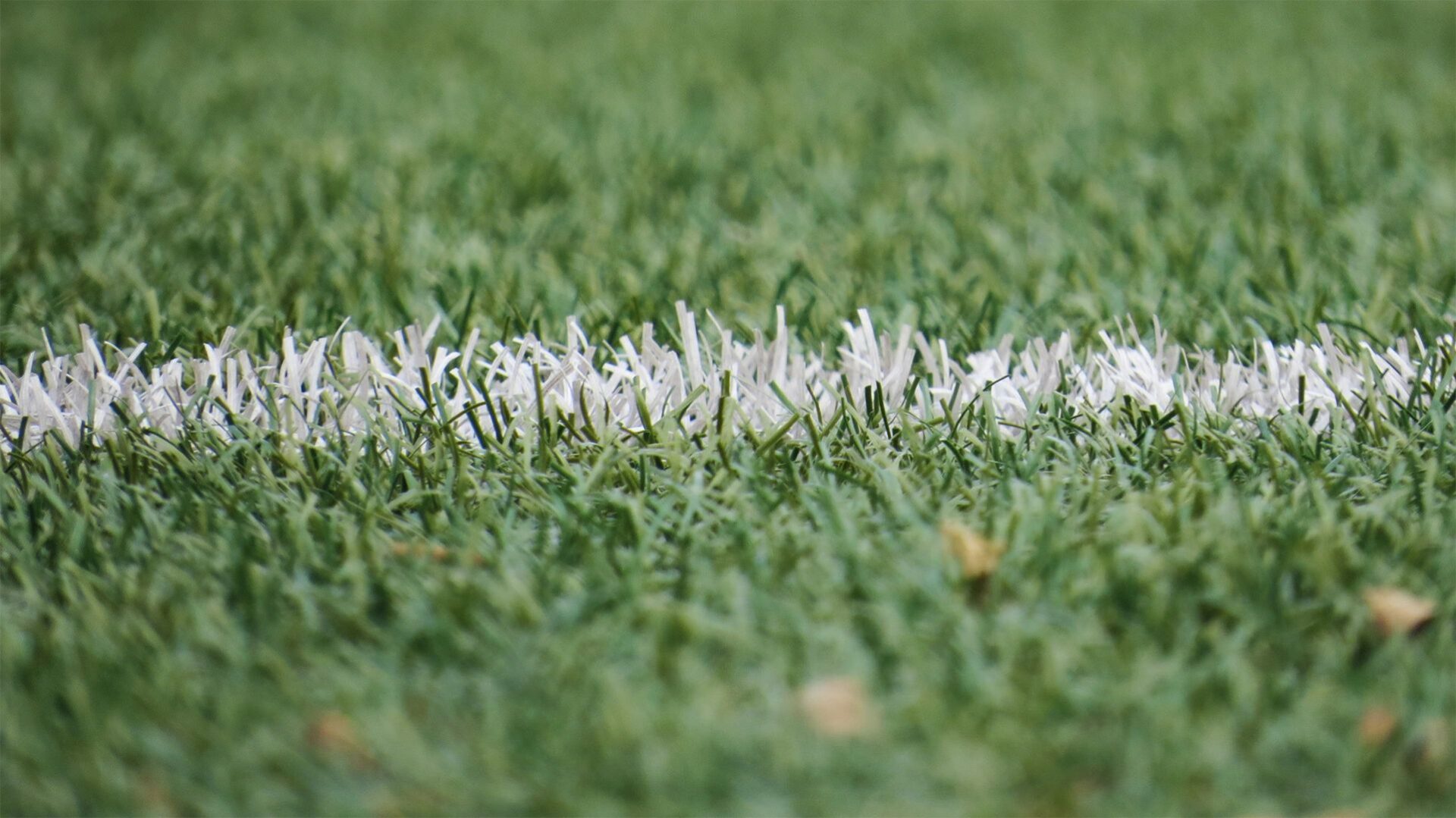 Give your field the professional look you have always wanted with professional grade field paints.
Available in spray cans or bulk buckets. Discounts available on bulk orders.